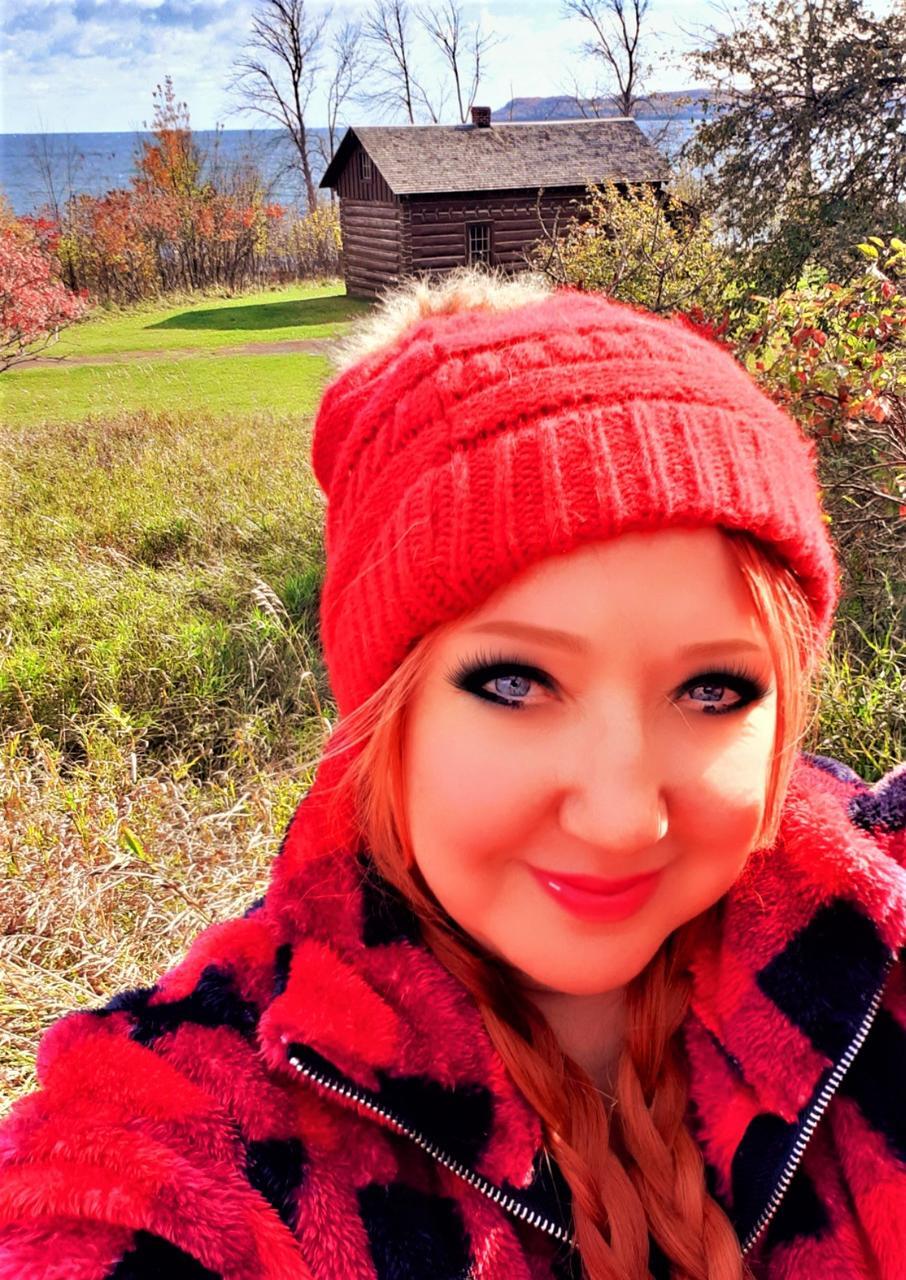 Jennifer (Jen) lives in the beautiful Upper Peninsula, several hours from the big city where she once grew up; however, this does not stop her from traveling all over the world. She has a love for her Yooper lifestyle and takes extraordinary pride in where she lives and all that her area has to offer such as hunting, fishing, and camping and lots of great outdoor activities. She enjoys traveling from road trips to going overseas where she gains inspiration for her next book. Jen is always authoring her next book or thinking about it. She went to school at NMU and Bay College where she has obtained degrees in business and computer science. She has a love for history and genealogy and has traced her family tree as far back as the 1100's and continues to work on her family history. She loves photography, playing pool, playing poker, shooting at the range, archery, motorcycles, fast cars, watching mud drags and tractor pulls, enjoying her sauna, bonfires, the Green Bay Packers, and going to spa's. She also really enjoys going to theme parks. She enjoyed singing with her friend's band for a time and was in choir and has won first place in wench's content at Ren Fairs. She also loves spending time with her family and her fur babies. Her pin name is Gin Peace.
Jen started authoring her book, "My love for Disney", and when her book came out that very day, she was posing to take a picture with it her phone rang, and it was her sister to tell her that her mother passed away. This was very painful for Jennifer and although for a short time she wanted nothing to do with celebrating her book she thought about what her Mother would want for her and realized her Mother would want her to carry on and be proud of herself and that is what she did and when she started taking care of her father David who took ill with cancer at a pretty young age still in his 40's. She would sit for hours with him and in those hours, she would write in her book to escape the pain of watching her father suffer from cancer and that book was the first in the Pirate Vixen Series, The Red Dawn. She poured every ounce of energy and emotion she had left into her book and her character. She heard from several readers about how real the book felt and how close they got to the characters and how they wanted more and so she wrote not one but two more books in the series and wrote the prequel, "Chance's Story". She also started her Pin Name Gin Peace for her erotic and more violent books (Vikings) as she wanted to separate those from her other books. So, she wrote Sensual Adventures of Gin, Breaking Jennifer Dawn and everybody's favorite Vikings, Saga of Johan and Frigga which has quickly become a huge hit with everyone and will be a series.
In the future Jennifer intends to continue to write and travel.